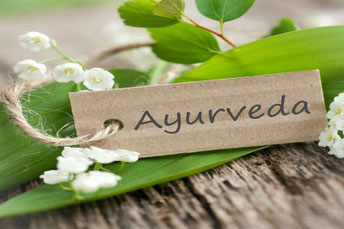 HEALING THE MIND, the synthesis of Ayurveda and Western Psychiatry
Bekijk hier de trailer.
With the acceleration in the speed and volume of experience we live on a daily basis we have seen a similar acceleration in the amount of depression, anxiety, ADD and other mood disorders. Many have turned to medication looking for relief. The use of antidepressants alone has increased nearly 400% since 1990.
Is there another way to address this epidemic? A 5,000 year old scientific tradition known as Ayurveda leads us to believe that there is.
Deze interessante documentaire is op Vimeo te zien.